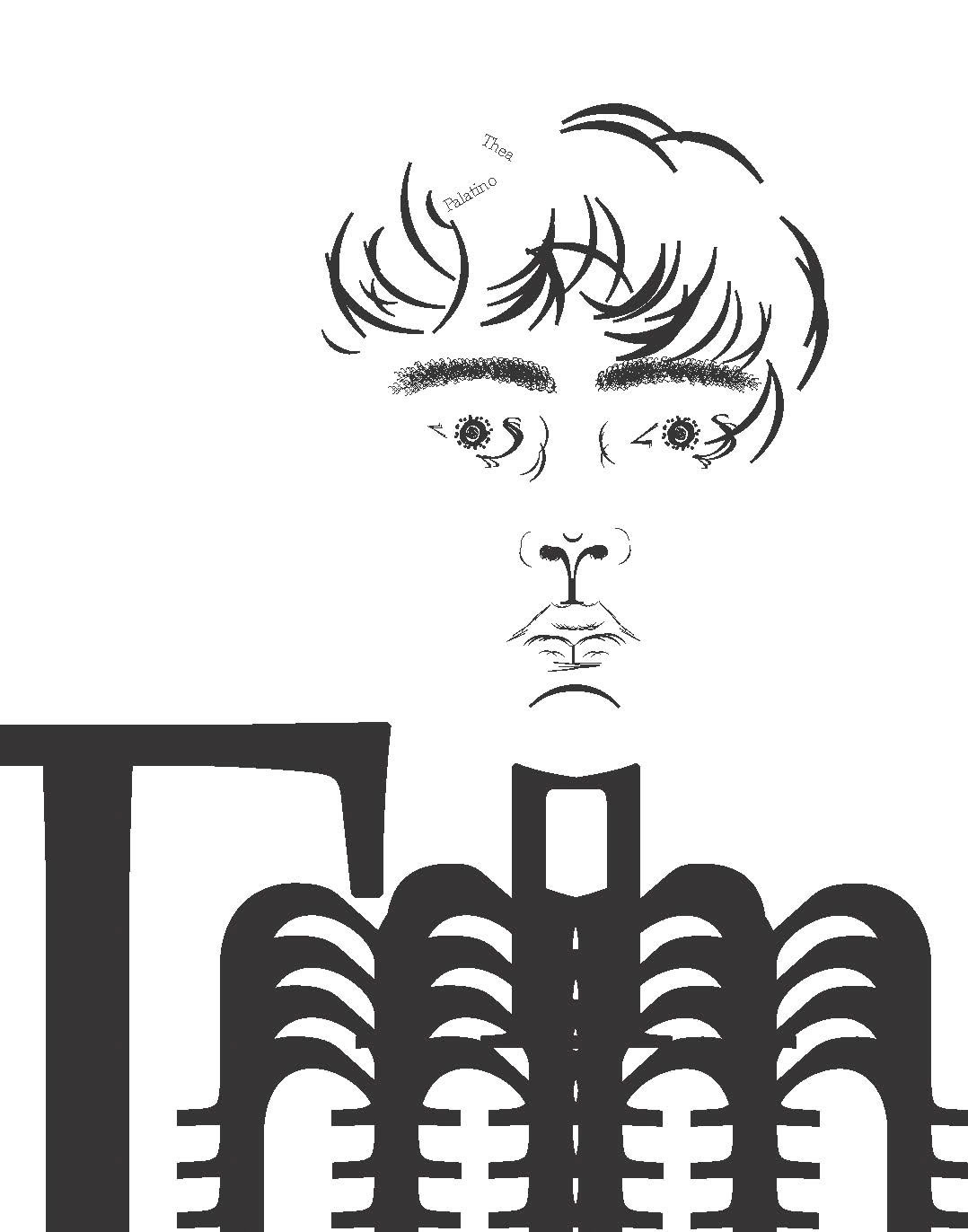 The Work:


Expressive Typographic Portrait
Components:
Pulling a page out of a life drawing book, drawing using only typography. Drawing of a classmates portraits using only typographic characters, express them in typographic form.
Elements:
 • Two designs.
 • The first will be using a serif or sans serif typeface.
 • The second you can use a combination of both
 • Color black and white.
 • Paper portrait orientation.
 • Name of the person, and typeface/ typefaces used as a design element on the page
Final Design Deliverables:
Printed, each 11"x14"